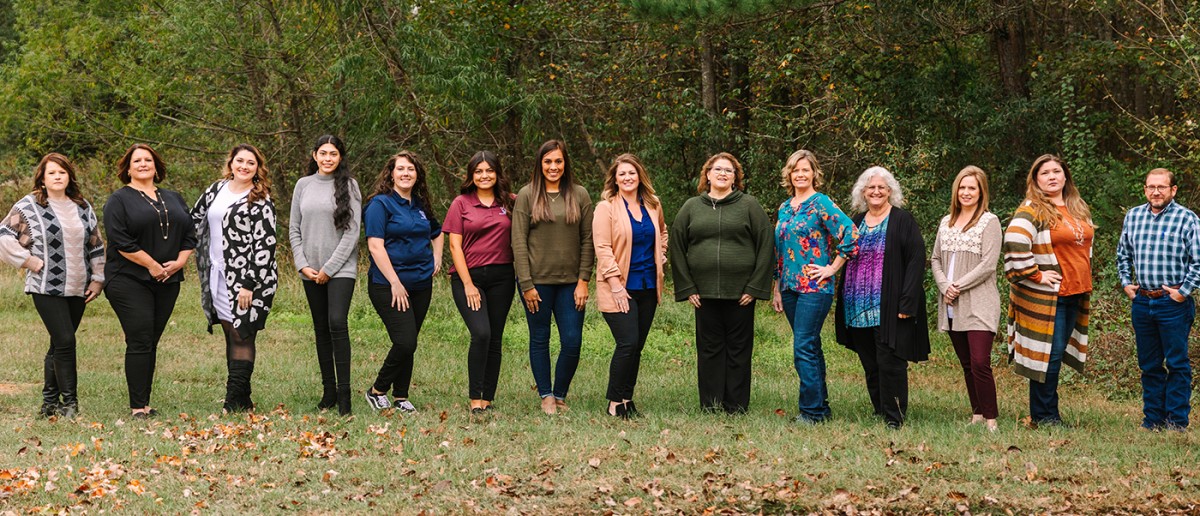 The staff at the Northeast Texas Child Advocacy Center are highly trained, exceptionally qualified professionals in their fields and are dedicated to the children and families in northeast Texas who are embarking on their journey of finding their voice and discovering healing. They work diligently to uphold the organization's core values of Integrity, Commitment, Empowerment, Collaboration, and Compassion to every person who walks through the door, including our partner agencies, our families and children, our colleagues, donors, volunteers, and friends.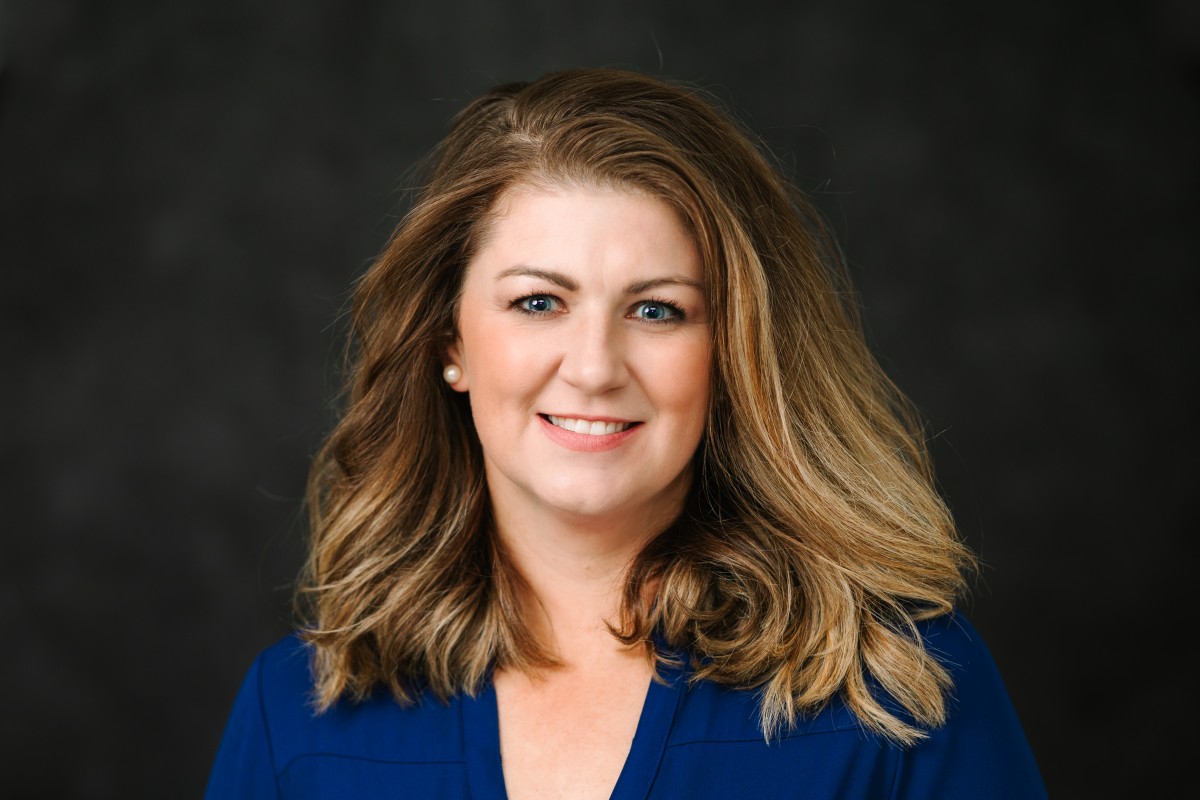 Lauren Fleming Zastany
Executive Director
(903) 629-7588 | Email
Lauren joined NETCAC in June 2022. She previously worked as a nonprofit consultant in strategic planning, fundraising, and development since 2017. Prior to that, she served as the Chief of Staff at the Illinois Department on Aging, overseeing the $1 billion Medicaid agency budget, the statewide Community-based Care programs, and Adult Protective Services. She previously worked in politics and policy for state and federal elected officials since 2007. Lauren serves on the Board of Directors for Mineola-based Clover Educational Group and on the Hopkins County Sexual Assault Response Team. Lauren studied Analytics at Johns Hopkins University and received a graduate certificate in Professional Fundraising from Boston University. She graduated with her bachelor's degree from the University of Texas at Tyler and lives in Mt. Pleasant with her husband, Rob, and two fur babies.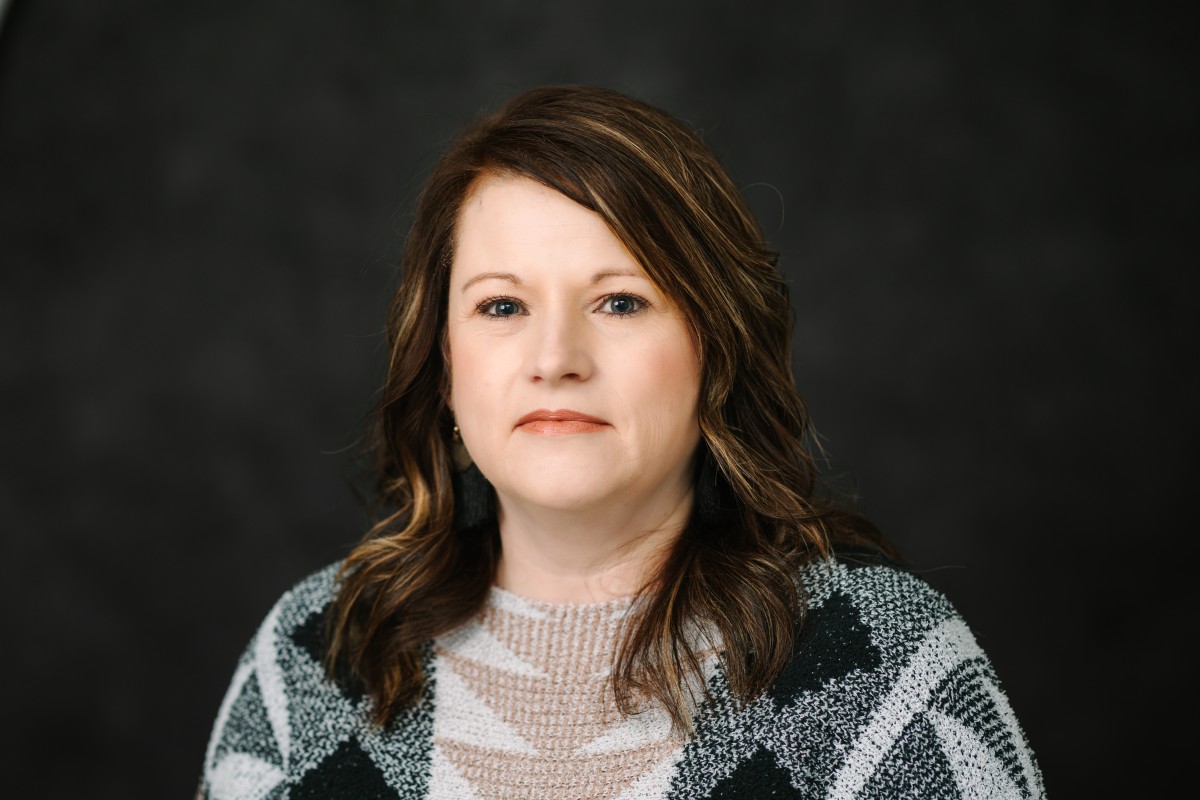 Brandy Royal
Executive Assistant & Human Resources
(903) 629-7588 x114 | Email
Brandy has worked at NETCAC for three years as the Human Resource Officer and Executive Assistant. Brandy brings over twenty-five years of experience to NETCAC, and she assists the Executive Director in her day-to-day responsibilities. She is very passionate about what the Center does for the children in the eight counties it serves and is inspired daily by her husband and daughter. In her free time, Brandy likes to spend time with her grandson.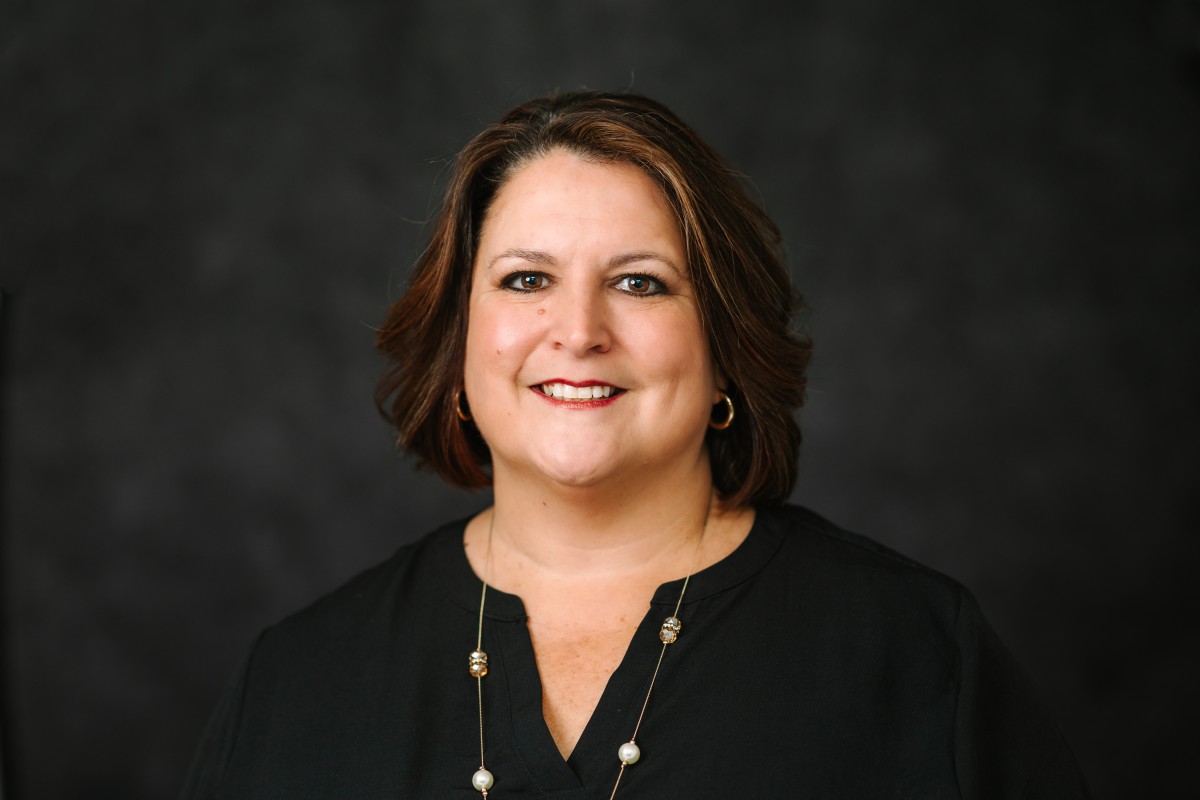 Shelly Martinez, AAS
Operations & Development Associate
(903) 629-7588 x101 | Email
Shelly is the Operations and Development Associate for the Northeast Texas Child Advocacy Center since 2019 and is a member of the Association of Fundraising Professionals since 2022. When she's not providing support and services to the families of East Texas, Shelly enjoys spending time with her family and being outdoors.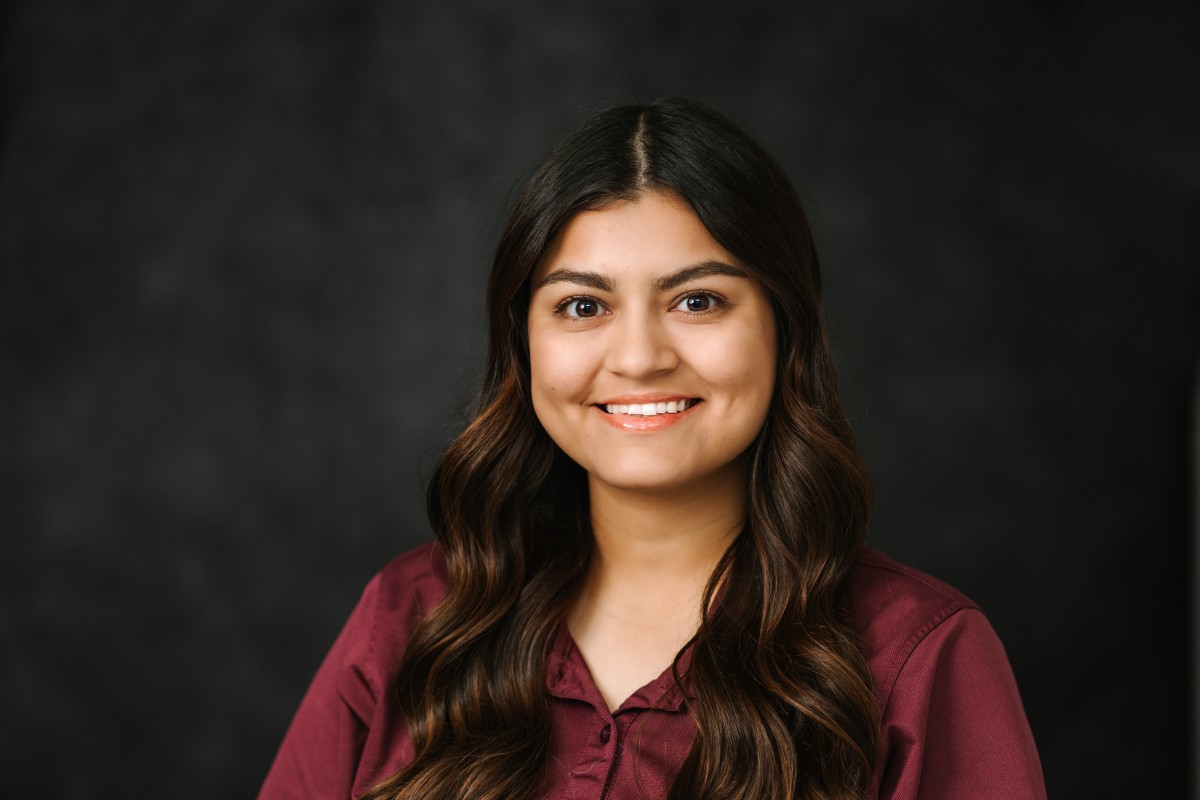 Tatiana Narvaez, MSW
Data Entry Coordinator & Family Advocate
(903) 629-7588 x108 | Email
Tatiana is NETCAC's Data Entry Coordinator and Family Advocate. Tatiana has been serving families of abused children at the CAC for 3 years. Tatiana graduated with a Masters in Social Work from Texas A&M Commerce. She loves spending time with her family and friends.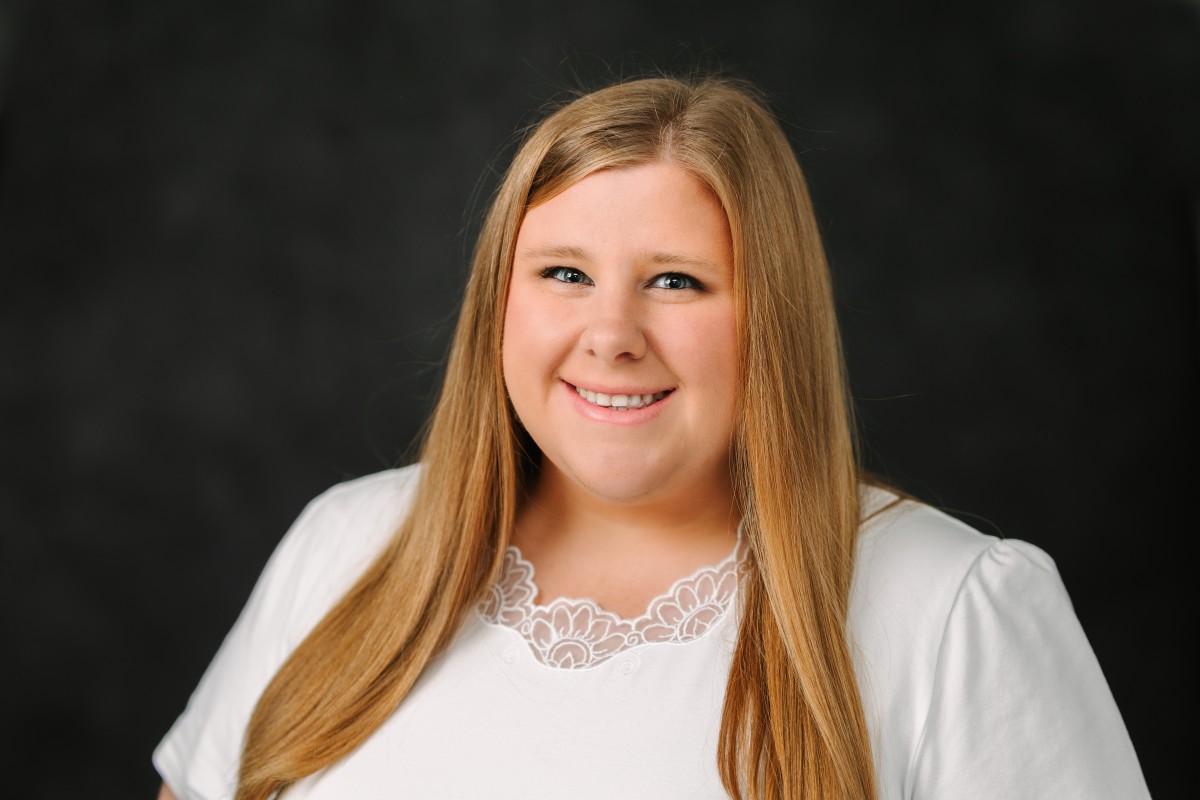 Caitlin Graham, MACM
Community Education Coordinator & Family Advocate
(903) 629-7588 x111 | Email
Caitlin joined NETCAC in October 2021 and serves as a Family Advocate and Community Education Coordinator. As a trained instructor for Play it Safe!®, Caitlin teaches an evidence-based child abuse awareness and prevention program that uses age-appropriate materials to educate children in ways they can best learn and respond. Caitlin graduated from East Texas Baptist University and enjoys hiking and traveling with her family.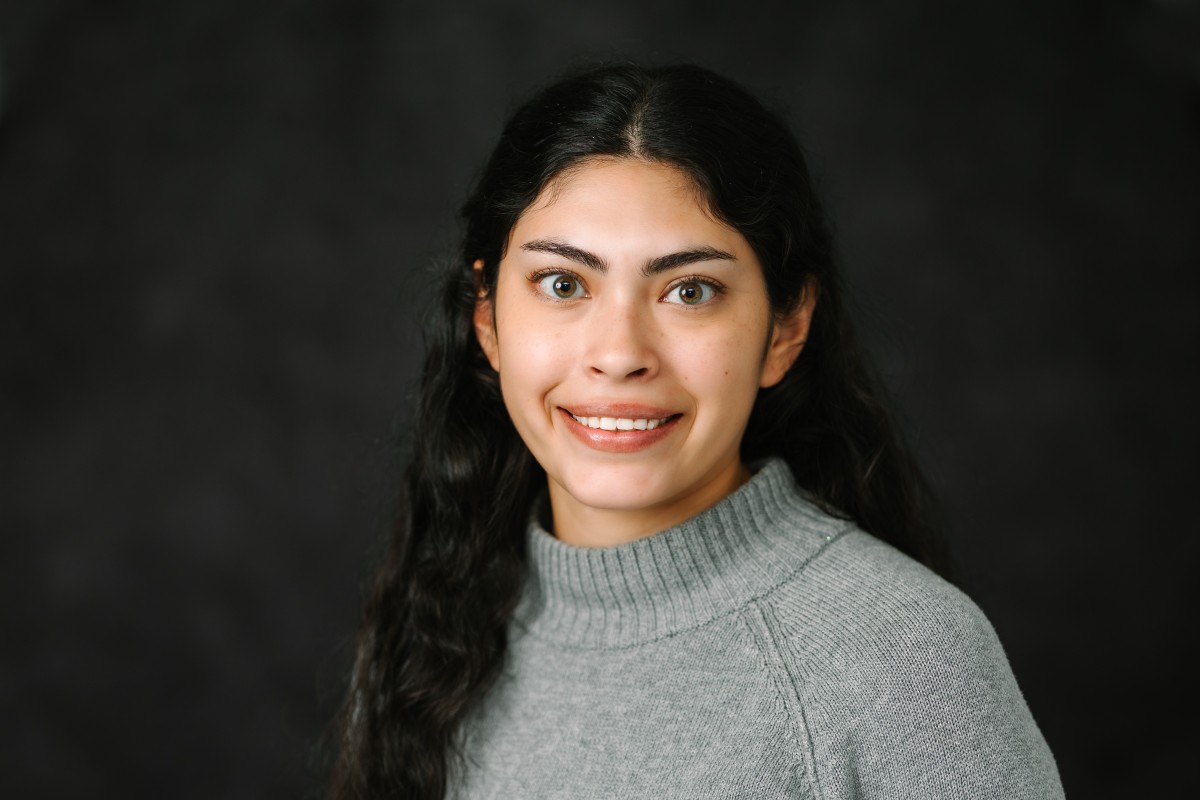 Leticia Sanchez
Family Advocate
(903) 629-7588 x110 | Email
Leticia began working at NETCAC in August 2022 as a Family Advocate, working directly with families and children to help them find the resources they need. She holds a Bachelor's degree in Psychology from Texas A&M Commerce and will begin her graduate work in summer 2023.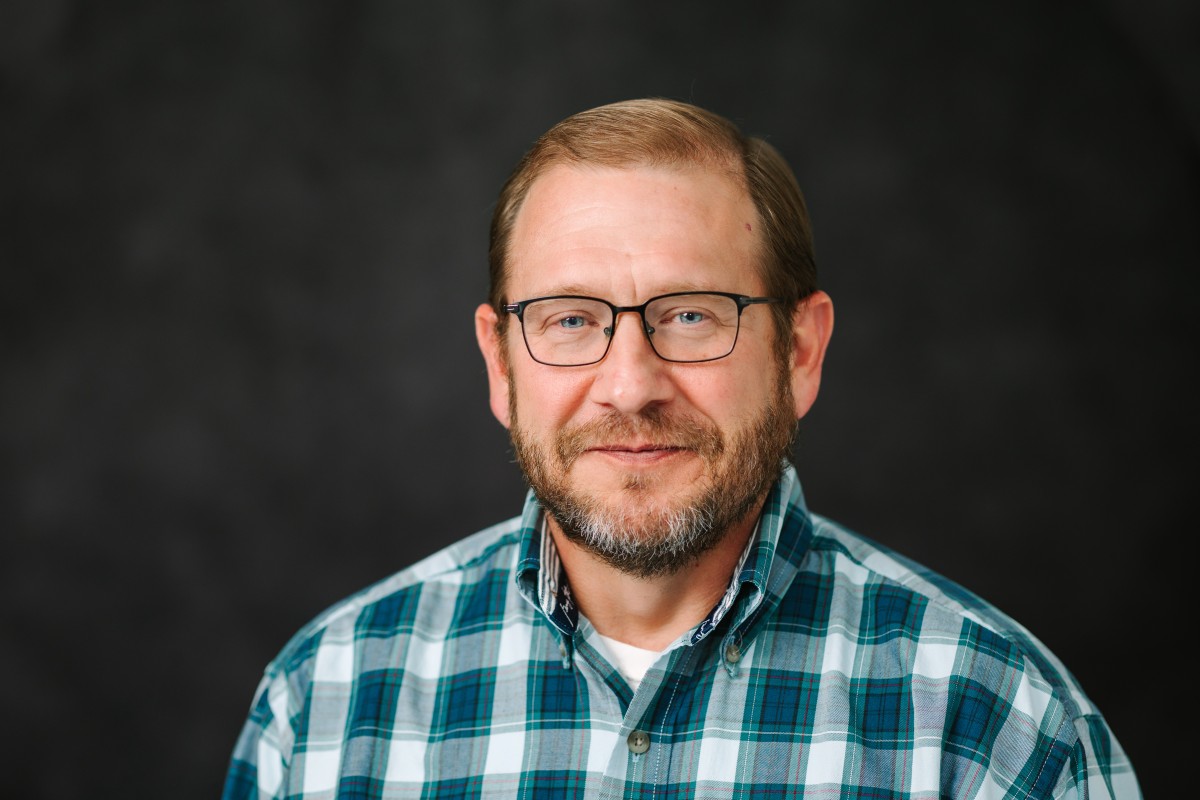 Freddie R. Fitzgerald
MDT Response Supervisor
(903) 629-7588 x250 | Email
Freddie works as the Multi-Disciplinary Team Response Supervisor for the Northeast Texas Child Advocacy Center. Freddie started at the center 2 years ago after a 32-year career in Law Enforcement, where he investigated Crimes Against Children cases for the Upshur County Sheriff's Office. Freddie holds a Master Peace Officers license and is currently a Reserve Investigator for the Upshur County District Attorney's Office.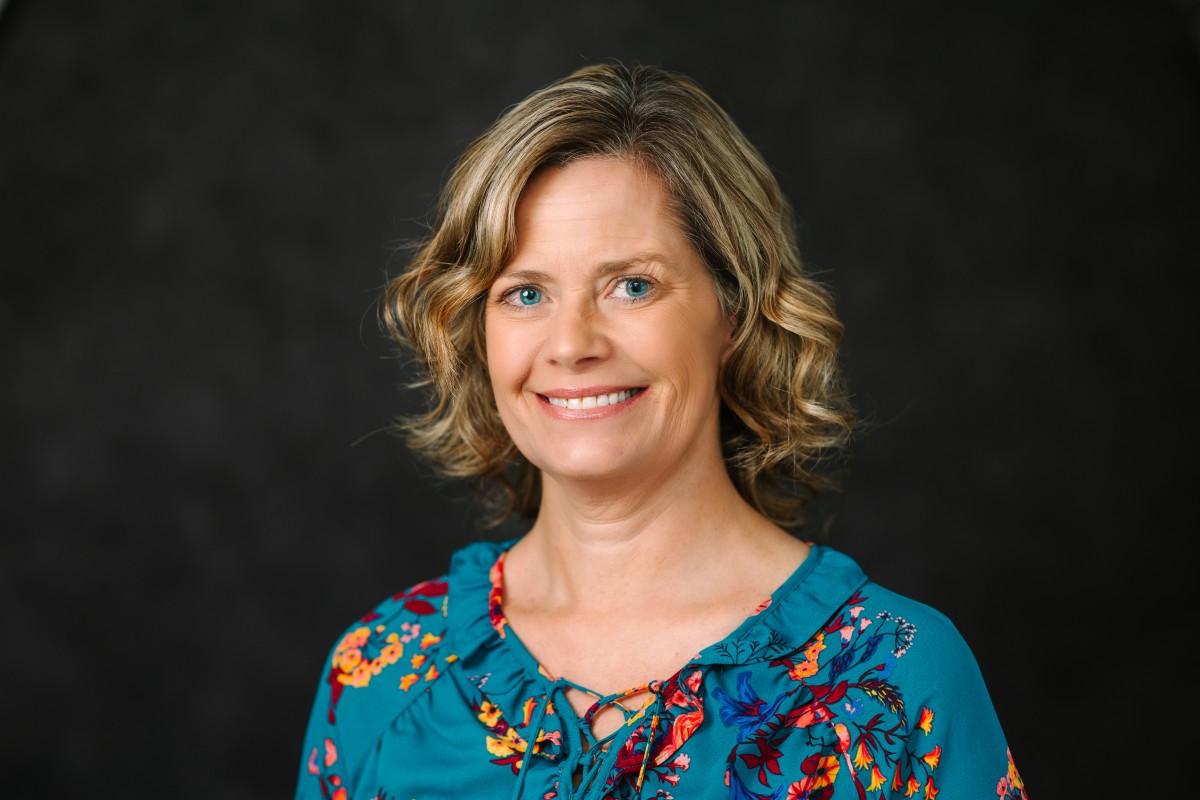 Missy Hooten
Statewide Intake Coordinator
(903) 629-7588 x113 | Email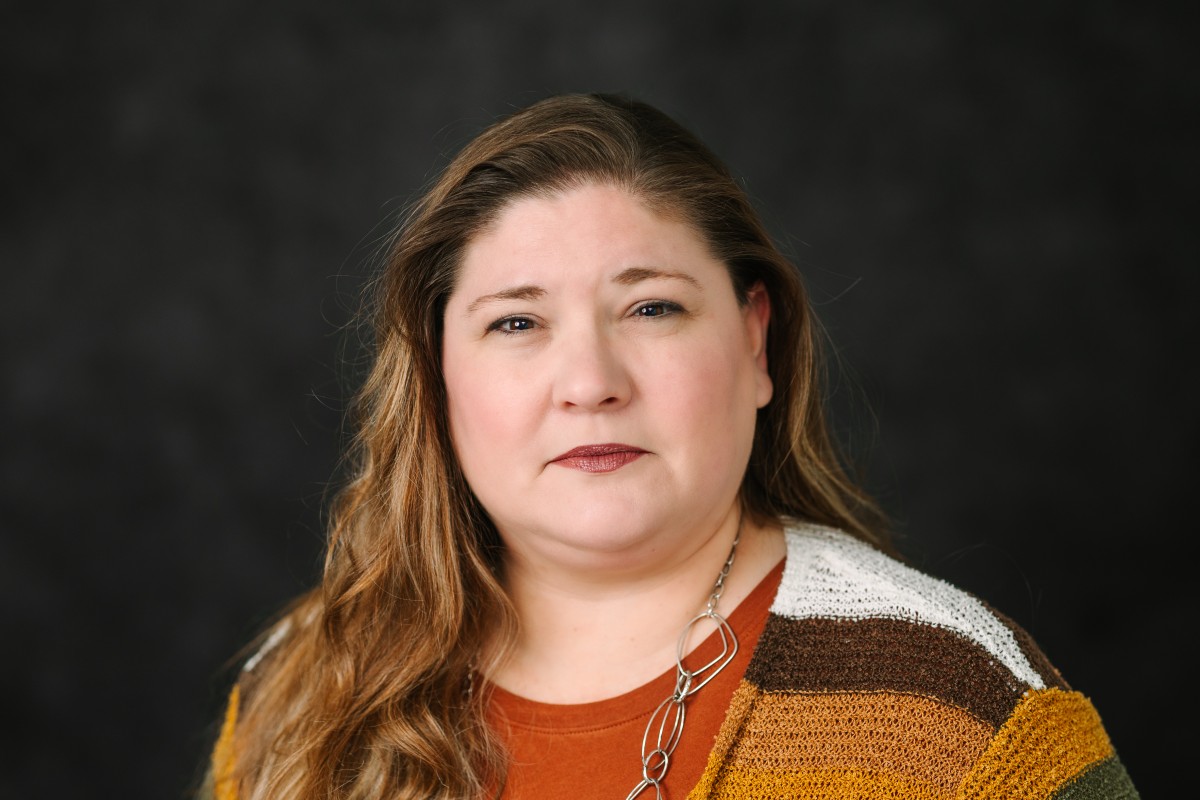 Jennifer Williams
Volunteer & Special Events Coordinator
(903) 629-7588 x104 | Email
Mary Spurlin, MA, LPC, CAMS-I
Mental Health Director
(903) 629-7588 x102 | Email
Mary is a Licensed Professional Counselor and a Certified Anger Management Specialist. She has been employed at NETCAC for 9 years. In 2012, Mary graduated with a Master's Degree in Counseling. She has been trained in Trauma-Focused Cognitive Behavioral Therapy TF-CBT) and Eye Movement Desensitization and Reprocessing Therapy (EMDR). Mary has seven years of experience providing therapy to child victims of abuse and their non-offending caregivers.
Laura Pierce, MA, LPC-Associate, NCC
Counselor
Supervised by Lola V. McGee, PhD, LPC-S, RPT
Supervised by Amber Quaranta-Leech, MA, LPC-S
(903) 629-7588 x125 | Email